Ref:
Date:
Location:
Photographer:
Ref:
Date:
Location:
Photographer:
Photowalk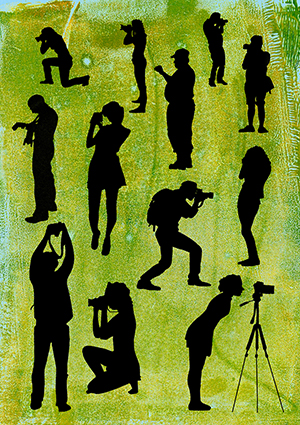 Like walking? Enjoy photography? Want to make a difference?
This is your opportunity to learn new skills and make a real difference to the lives of others on this guided photo walk.
Enjoy good company as we walk through historic streets, while learning how to improve your photos on this guided photography walk through hilly Hampstead!
Home to writers, artists and scholars, we will journey through charming lanes, consider the varied architecture and take in the wonderful views of Hampstead Heath.
This Photo walk is for ALL levels and ALL cameras from phone camera to DSLR!
100% of all proceeds will go to fund essential projects that stimulate social change and positive social inclusion.
DATE: Sunday 11th February 2018
TIME: 11am – 1pm
MEETING POINT: Hampstead Underground Station
TO BOOK E-MAIL:
team@eye4change.co.uk
CONTRIBUTION: £10