Ref:
Date:
Location:
Photographer:
Ref:
Date:
Location:
Photographer:
Photo Walk Soho - Sunday 18 March 2018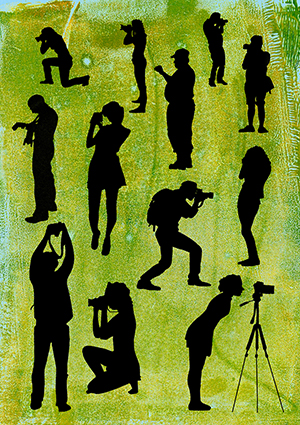 Like walking? Enjoy photography? Want to make a difference?
Enjoy good company as we walk through the lively streets of Soho, while gaining a few photo tips on this guided photography walk
The eclectic mix of cultures and communities make this area of London one of the most interesting places to visit with a story to be told at every turn.
Ever changing and yet timeless, Soho offers an opportunity to experience one foot in history with the other at the forefront of the 21st Century, as we dip into a network of alleyways and discover something new with every step.
This Photo Walk is for ALL levels and ALL cameras from phone camera to DSLR!
100% of all proceeds will go to fund essential projects that stimulate social change and positive social inclusion.
DATE: Sunday 18 March 2018
TIME: 11am – 1pm
MEETING POINT: Leicester Underground Station
TO BOOK E-MAIL:
team@eye4change.co.uk
CONTRIBUTION: £10